OSHA Record-keeping Workshop
This OSHA Record-keeping Workshop covers new OSHA requirements for maintaining and posting records of occupational injuries and reporting specific cases to OSHA. Through the use of case studies, online reporting demonstration, and class interaction attendees will learn to identify OSHA requirements for record-keeping, posting and reporting.   After completion, attendees will be able to complete the OSHA Form 300 Log of Work-Related Injuries and Illnesses, OSHA Form 300A Summary of Work-Related Injuries and Illnesses, and OSHA Form 301 Injury and Illness Incident Report.    Certification of OSHA Record-keeping Awareness will be provided upon completion.  
Continental breakfast + refreshments will be provided!
Ascent Safety Learning Center
Welcome to the Ascent Safety Learning Center! Our learning center features a variety of pre-recorded webinars, live-webinars, and live in-person training workshops. Whether you are satisfying a BWC requirement, furthering your safety education, or are in a new to a role handling safety – our training options are a great resource. For further information, or to schedule a training at your facility, please email info@ascentrmg.com or call 513.351.1222.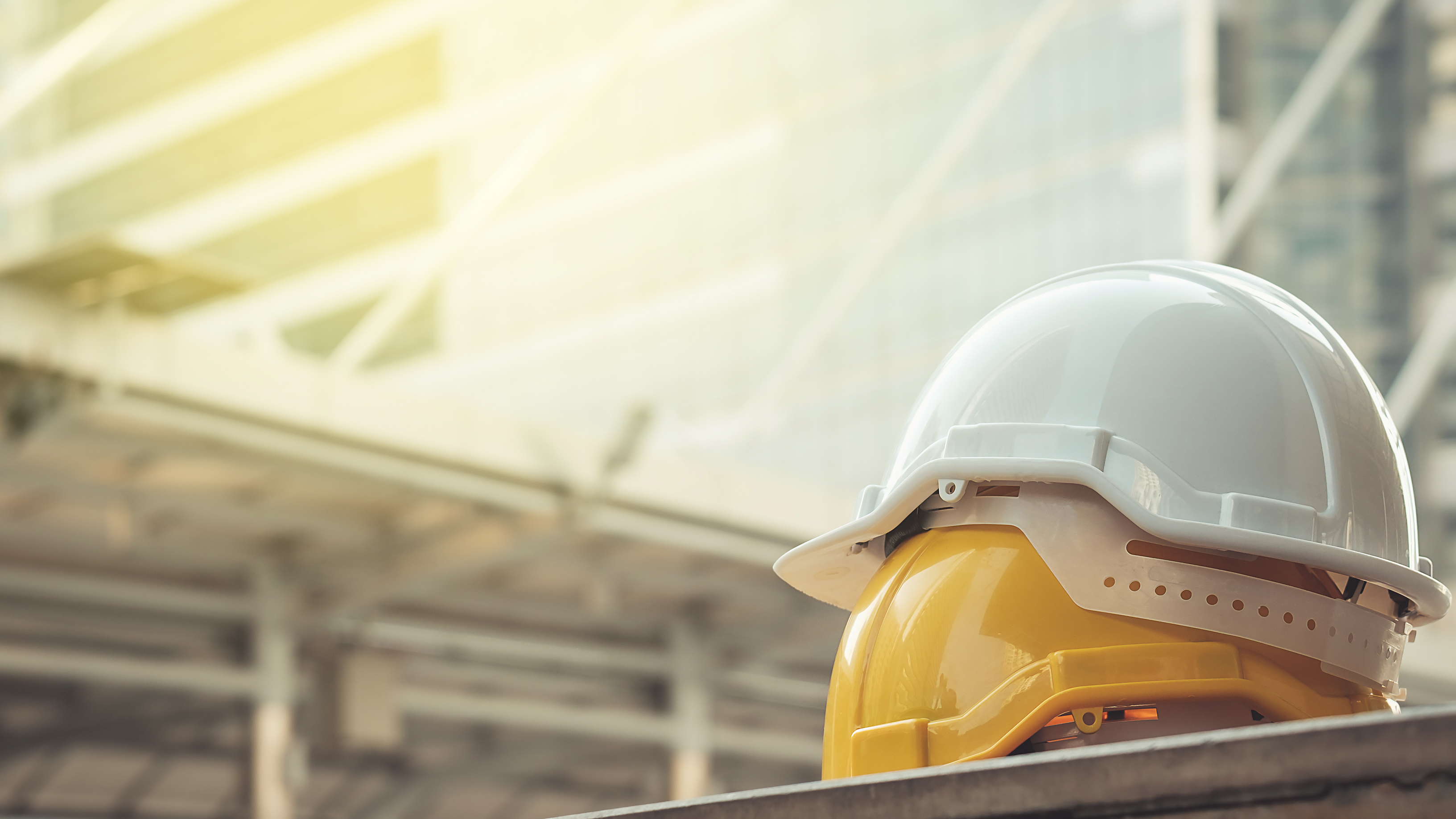 Safety Leadership Workshop
What is the difference between policing and coaching?  It's very frequent that an employee is promoted from within to handle safety but never provided the leadership training to be most successful in the position. This interactive full-day Safety Leadership Workshop will teach participants how to move safety from simply compliance to building a true culture through proactive communication and a coaching approach.     
The Safety Leadership Workshop covers the five critical leadership skills necessary to build a successful program and provides specific actionable ideas to utilize for more effective safety leaders. Upon workshop completion, attendees will leave with the skills necessary to communicate and collaborate with crew members and create a stronger jobsite safety climate. Safety Leadership Certification will be provided post completion.  
Continental breakfast, refreshments, and lunch will be provided!
Confined Space Competent Person Training
This Confined Space (Competent Person) training will provide each individual with the knowledge and tools they need to be capable of identifying existing and predictable hazards in their surroundings and work area. This course is targeted to any employees and supervisors who encounter Confined Space during their duties. The result of this training is a Competent Person who can control confined space hazards at the local level, resulting in a higher level of safety and compliance. 
Continental breakfast, refreshments, and lunch will be provided!
Accident Investigation Workshop
This Accident Investigation Workshop covers an introduction to basic accident investigation procedures and defines accident analysis techniques. Course topics include job hazard analysis, reasons for conducting accident investigations, employer responsibilities related to workplace accident investigations, and an accident investigation procedure. This class is targeted to employers, managers, employees or employee representatives who are involved in conducting accident and/or near-miss investigations. Upon workshop completion attendees will have the basic skills necessary to conduct an effective accident investigation at the workplace and prevent future recurrences. Accident Investigation Certification will be provided post completion.   
Continental breakfast + refreshments will be provided!
Fall Protection Training
This Fall Protection training will provide students with the knowledge and insights necessary to recognize fall hazards, and understand the role Fall Protection equipment plays in reducing these accidents. Students will obtain knowledge on the OSHA Fall Protection regulations, Proper inspection and documentation of Fall Protection equipment, Knowledge necessary to fill the role of Competent Person in Fall Protection, Ability to create a safe "at heights" work environment and protect workers, and much more.
All students will receive a fall protection competent person certificate.
Continental breakfast, refreshments, and lunch will be provided!
DOT Awareness Training
This DOT Awareness training will cover high-level DOT guidelines. This course is targeted to individuals overseeing a small fleet of vehicles, which fall under DOT guidelines. Training will cover DOT rules and regulations, Actual v Rated weight, Federal v State regulations, CDL/CMVS, Hazmat regulations, and more. 
Students will receive a certificate of completion in DOT awareness training. 
Continental breakfast + refreshments will be provided!