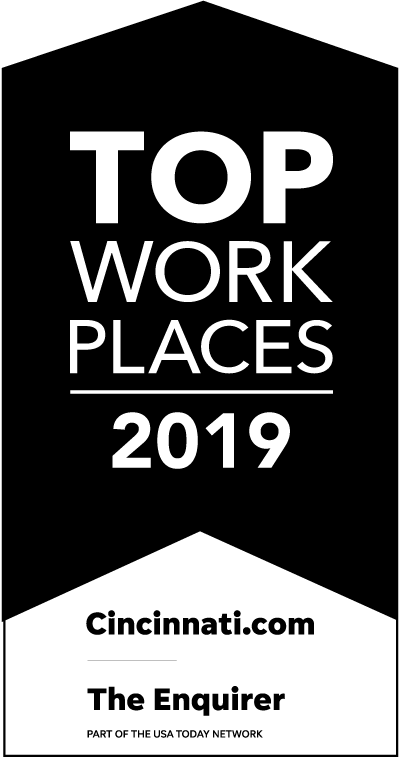 Career Opportunities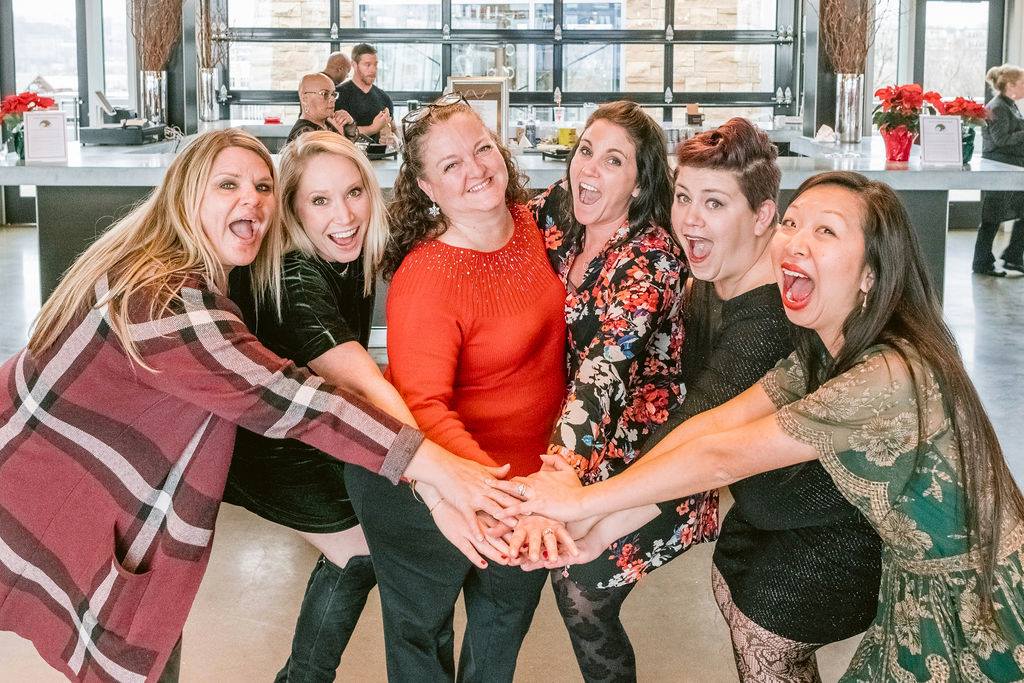 Do you want a job that's more than just a paycheck?
If you are anything like us, you're looking for a job that inspires. One that engages your mind and gives you a chance to grow; where building relationships is just as important as hitting goals. You've found the right spot!
Ascent Risk Management believes in working hard and having fun while we do it. Come explore the exciting opportunities we have available. We offer the kind of jobs and careers we think you'll be excited about. But don't just take our word for it! 
To learn more about the various parts of Ascent's organization, click the links to the left or email info@ascentrmg.com.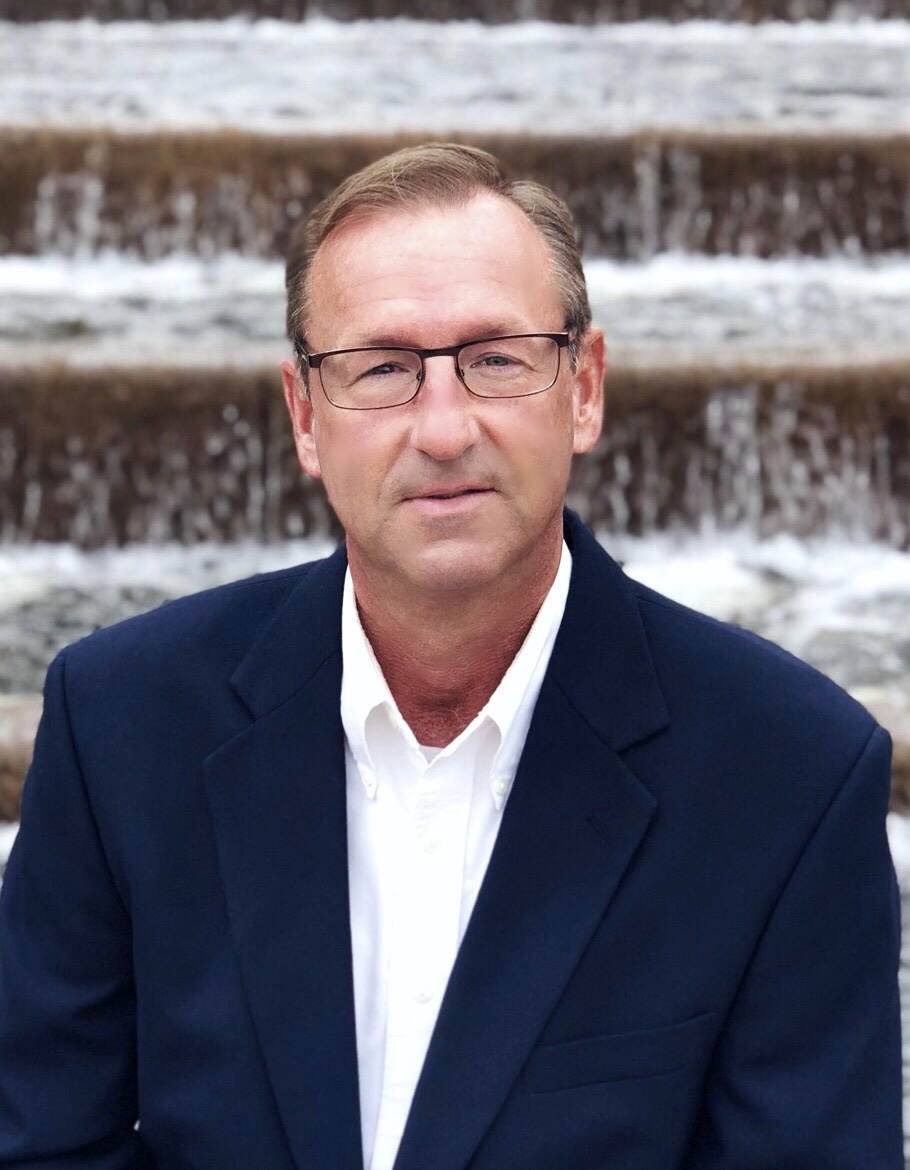 "I have worked for Ascent for over four years now and I truly enjoy working for a company that cares about their employees. I have been able to grow professionally and personally. Ascent is extremely active in the community and provides many opportunities for their employees to do so as well. When I come to work in the morning, I look forward to the positive atmosphere. The family oriented environment encourages me to strive for excellence. When the owner of the company comes around in the morning to greet all of the employees, you know you are in the right place. I would recommend Ascent to anyone seeking employment."
-John Page, Self Insured Account Executive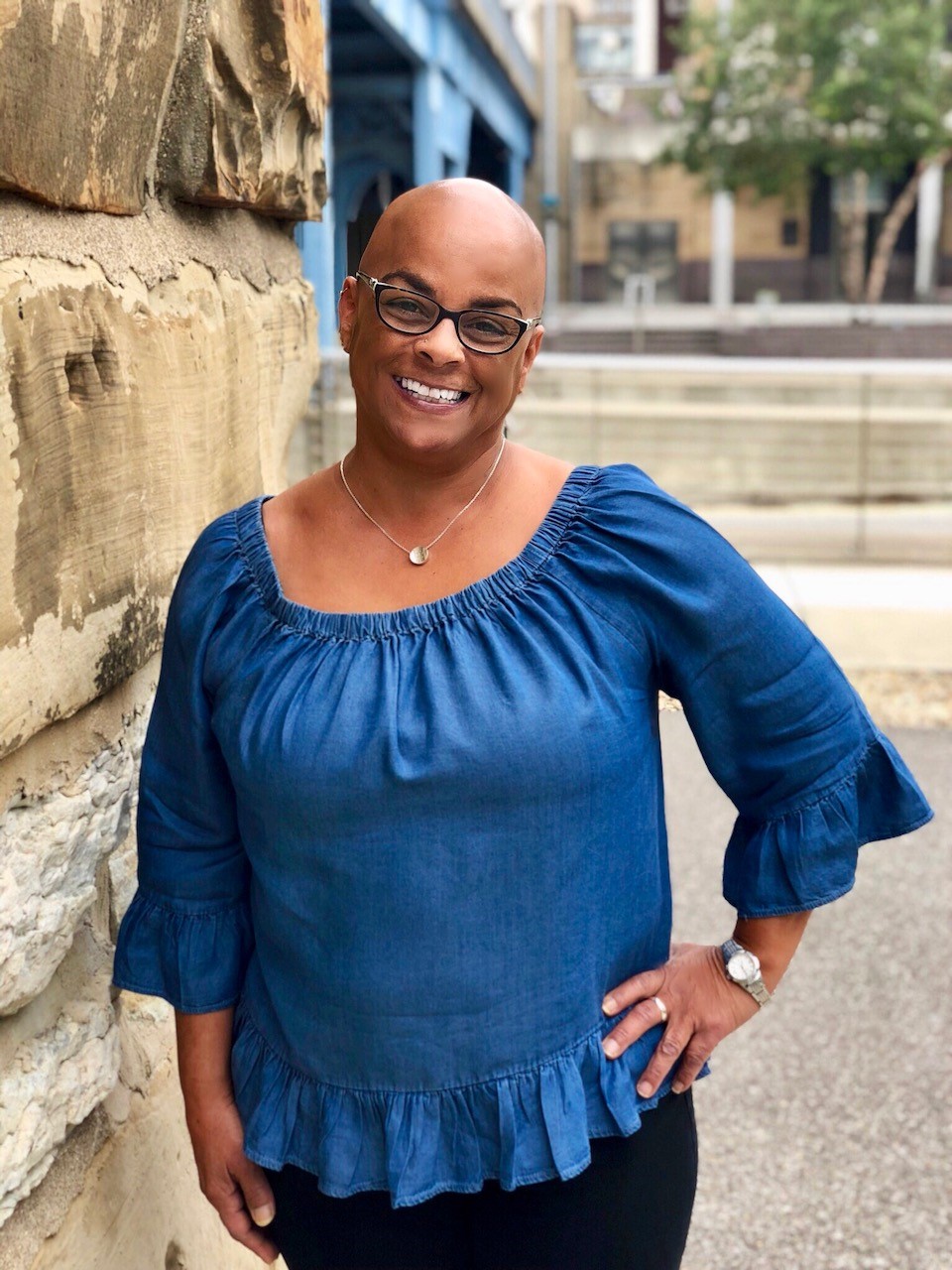 "I love working for Ascent because the management culture here promotes the aspect of being given a job to do and left alone to do it. I love the flexibility I have to balance my work life and home life. I am proud to be part of a team who possess the same morals & integrity as I do."
-Pamela Mundy, Self Insured Claims Assistant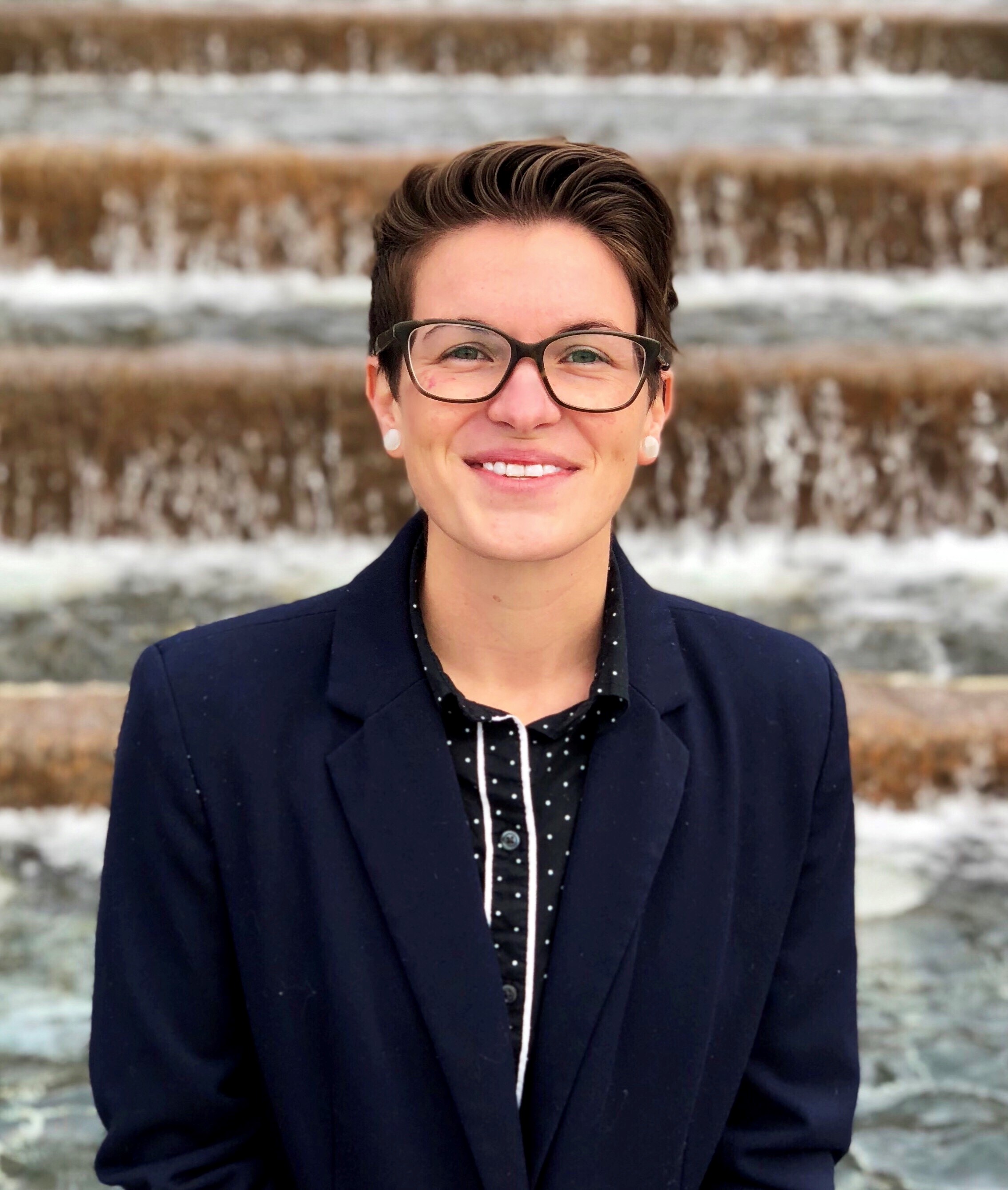 "I am very grateful for the opportunity and encouragement Ascent has given me to grow both personally and professionally. Our culture is infectious, I immediately felt pride and passion the second I walked through the door. Respect, care and positivity radiates from the top and flows throughout the rest of the company."
-Brittany Schroeder, Risk Management Consultant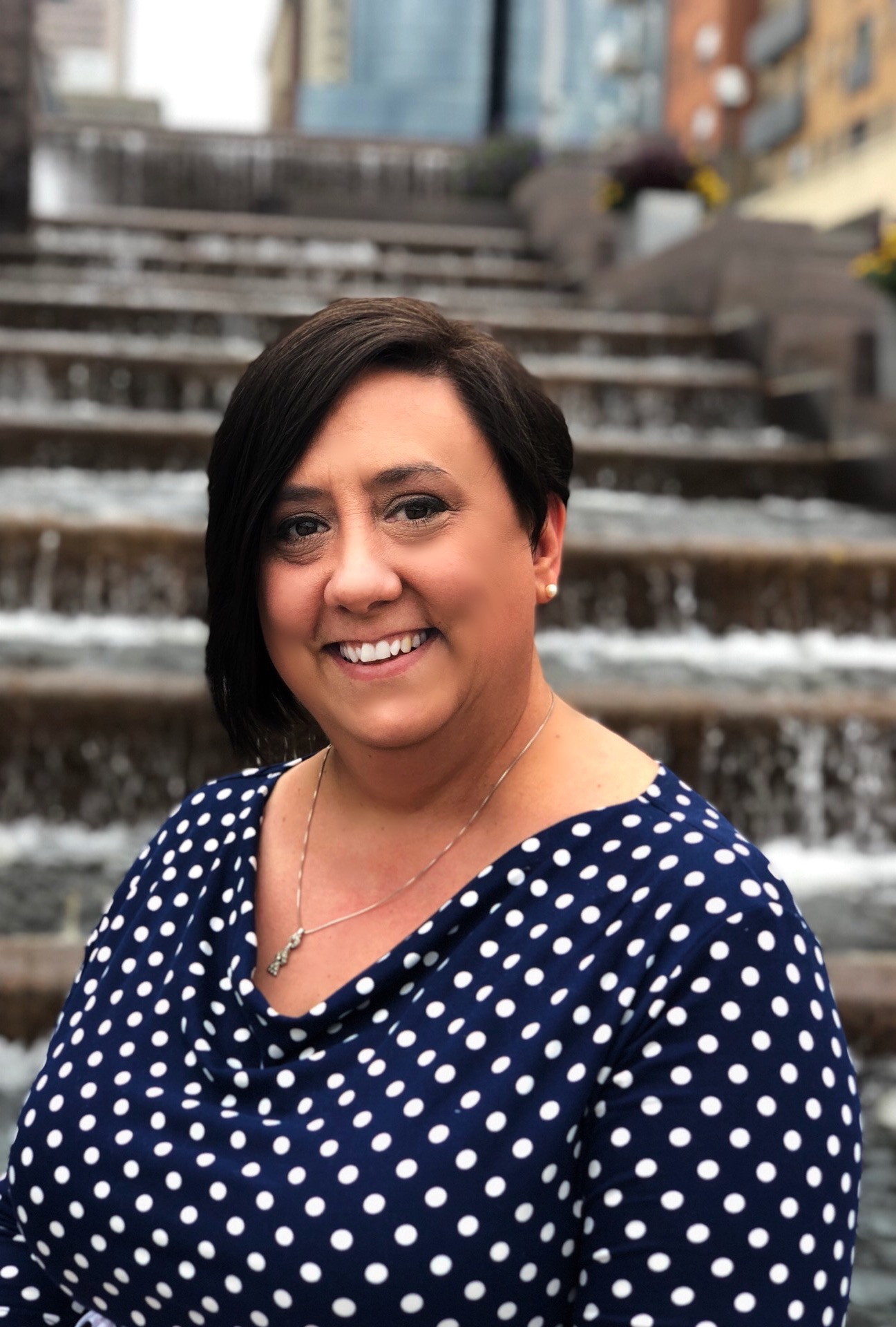 "I've been working here for eight years now and I can't imagine being anywhere else.  The culture and atmosphere are unlike any I have been in previously. We support and encourage each other as a team and treat each other like family.  I have grown tremendously both professionally and personally and I am looking forward to what Matrix has yet to offer!"
-Sarah Cook, Self Insured Claims Assistant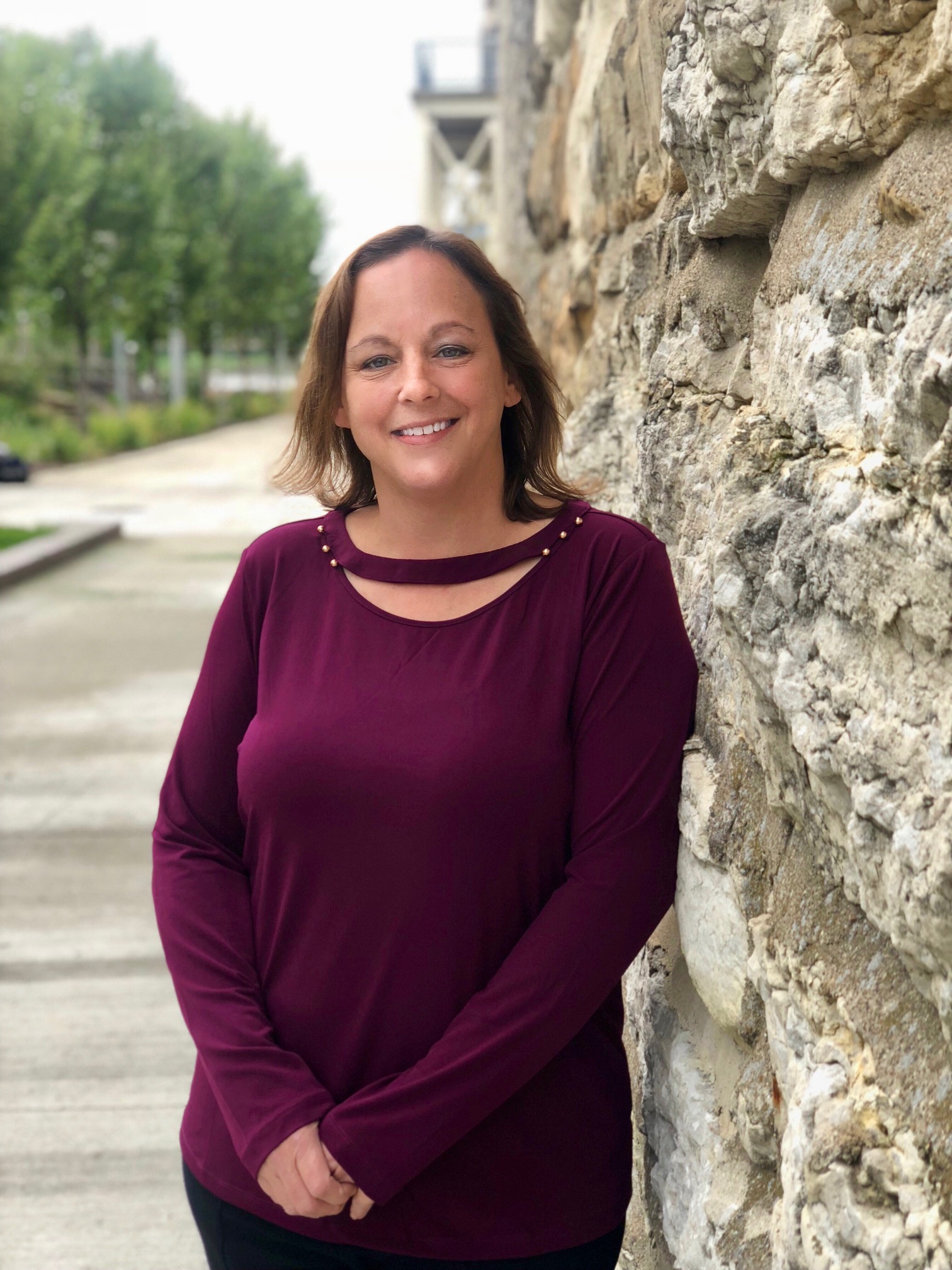 "I have worked at Ascent for almost 13 years. I have always enjoyed my job as I have grown professionally working in multiple departments and roles. What makes Matrix so special to me are the people I have met along the way and building friendships! Matrix is a 2nd family to me. You always hear that 'you should love what you do for a living', and I definitely do!" 
-Lynne Daugherty, State Fund Account Executive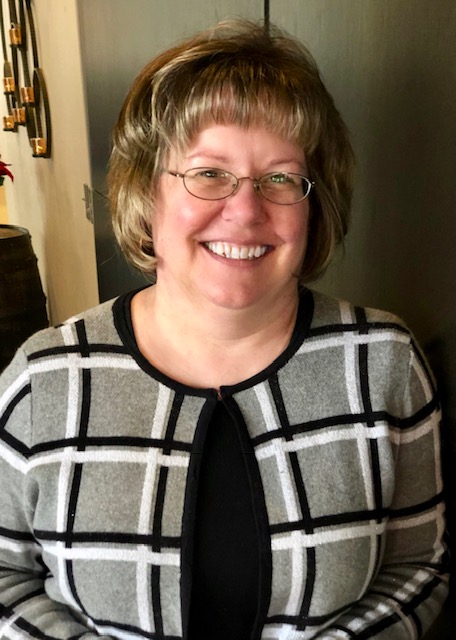 "Ascent has been my employer for over ten years now and I can honestly say that coming here one of the best moves I made.  It has allowed me to grow both personally and professionally as they promote growth within the company.  The culture is very customer focused and friendly.  The company has a very relaxed atmosphere that allows employees to work comfortably but diligently on getting all aspects of their jobs completed.  It's nice to be a part of a company where the owners' doors are always open or are just a phone call away."  
-Renee Scheidweiler, Case Manager