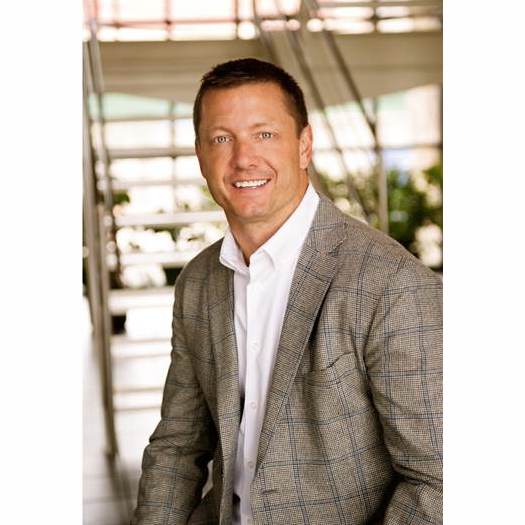 Brent Messmer, President/CEO
Brent spent six years at the Bureau of Workers' Compensation as a claims adjuster and advanced to the Supervisor of Investigations.  He founded Ascent in 2000 and continues to lead the company with a clear vision and strategy.  His people first philosophy sets the tone for our culture.
Brent graduated from Thomas More College and serves on TMC's Board of Trustees. He has been recognized for the Professional Achievement Award from Thomas More College Alumni Association, Forty Under 40 award from the Business Courier and a Larry Albice Entrepreneurship Award from Hamilton County Development. Brent is a former board member of Big Brother Big Sister of Cincinnati and a BIG brother for nine years. 
Fun facts: Brent enjoys traveling, playing golf, and listening to big hair bands. His favorite travel treats are Doritos and Hot Tamales.  He loves to hang out with his four kids and is an avid reader of business books.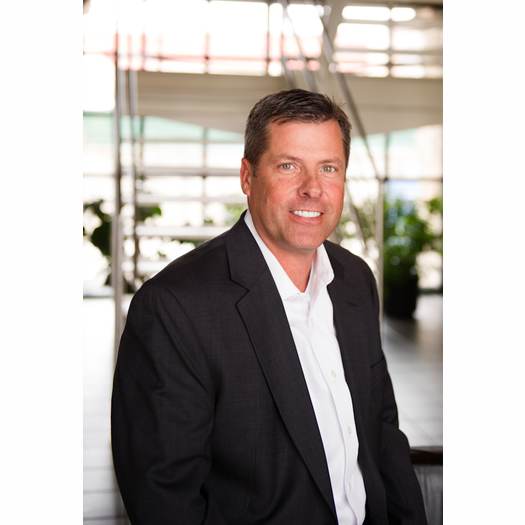 Dave Kiley, Executive Vice President
Dave brings more than 25 years of risk management experience to Ascent.  He joined our Executive Team in 2007 after starting his career with the Bureau of Workers' Compensation and progressing to senior management positions within the Bureau and later at two National Risk Management Companies.
Dave oversees our Return-to-Work Service Division and remains active with numerous Employer Educational Associations.
Fun Facts: Dave is number eight of sixteen children in his family.  The ultimate 'middle child'. He enjoyed a successful soccer career at The University of Cincinnati and both of his sons currently play soccer at The Ohio State University.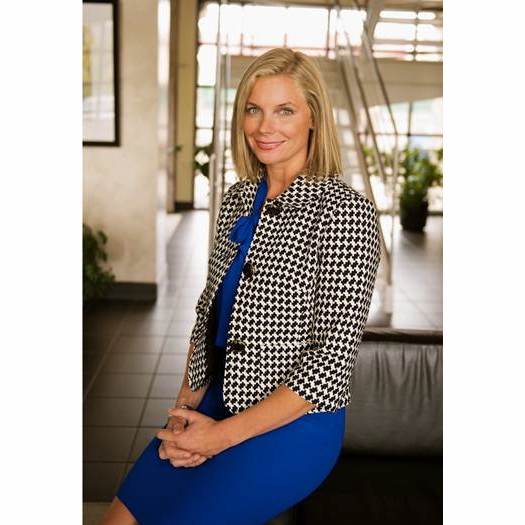 Jessica Esterkamp, Vice President of Corporate Development
Jessica began her career in the staffing industry before joining Ascent in 2004 as a Business Development Manager. Over the past 15 years she has driven growth and fulfills her current role on the Executive Team as VP of Corporate Development; overseeing Client Relations, Sales & Marketing and Safety Services. Jessica also provides leadership to our woman owned staffing company, SAFESTAFF.
Jessica received her bachelor's degree in Business from University of Cincinnati. She was recently recognized as a Business Courier's Forty under 40 recipient, a 2013 honoree of the Greater Cincinnati Cystic Fibrosis Association's Cincinnati's Finest program and is a graduate of the Cincinnati USA Regional Chamber's Women Excel Program. She currently serves as a board member of the Greater Cincinnati Big Brothers Big Sisters organization and is a Big Sister. 
Fun Facts: Jessica can Double Dutch while spouting the words to any 90's rap song. She spends her free time discovering new hiking trails, skiing, cooking, or enjoying live music with her family.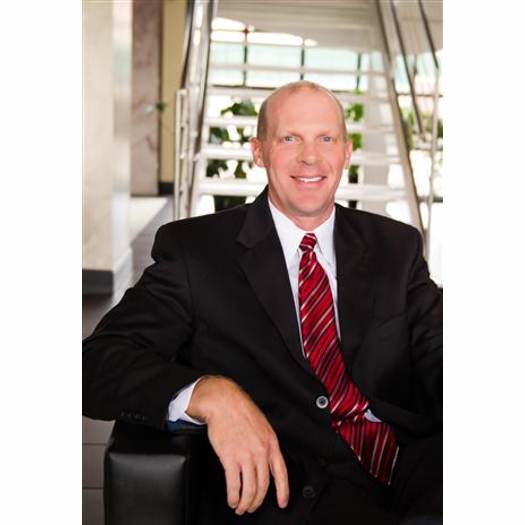 Jim Esposito, Chief Financial Officer
Jim joined the Ascent team in 2010. He began his career in 1990 at Deloitte where he held roles of increasing responsibility including Audit Manager.  In 1997, he began his consulting practice in which he has performed project management, as well as interim or advisory Controller and CFO duties for a variety of companies, including three years as the Corporate Controller for General Cable Corporation, a $5 billion publicly traded company.
Jim graduated from Xavier University and maintains his designation as a Certified Public Accountant (CPA). He is also president of the board of directors for the Athletes United Foundation.
Fun Facts: 'Espo' has seen Bruce Springsteen in concert over 50 times and he's not done.  He's passionate about basketball and coaching his daughter's team. Being a true financial guy, he just refuses to give up the tie.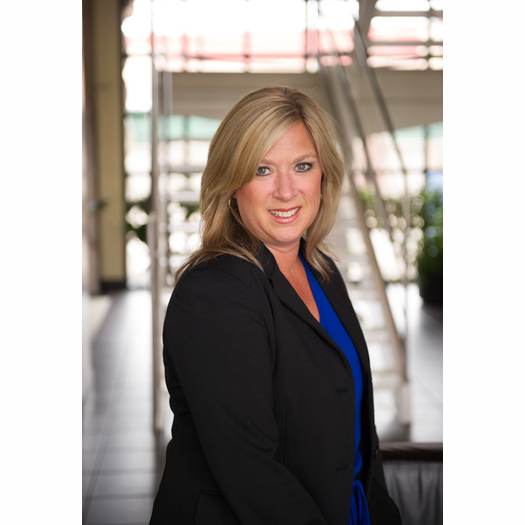 Stephanie Armbruster, Vice President of Claims Operations
Stephanie got her start in the industry in 1996 and began her employment with Ascent in 2004. She was promoted to Director of Claims in early 2012 before being named Vice President of Claims Operations in 2014.
Stephanie attended the University of Cincinnati and holds multi-state certifications to adjust workers' compensation claims. 
Fun Facts: Stephanie has her own dirt bike and loves to ride on the weekends. She and her husband are very active with their teenage son and five pets, yet she somehow manages to maintain a spotless house. 
Don't be fooled by our glamour shots, the picture below is the unfiltered version of us. 
We believe in the concept of work hard, play hard and can often be found laughing and having fun along with the rest of the Ascent team.