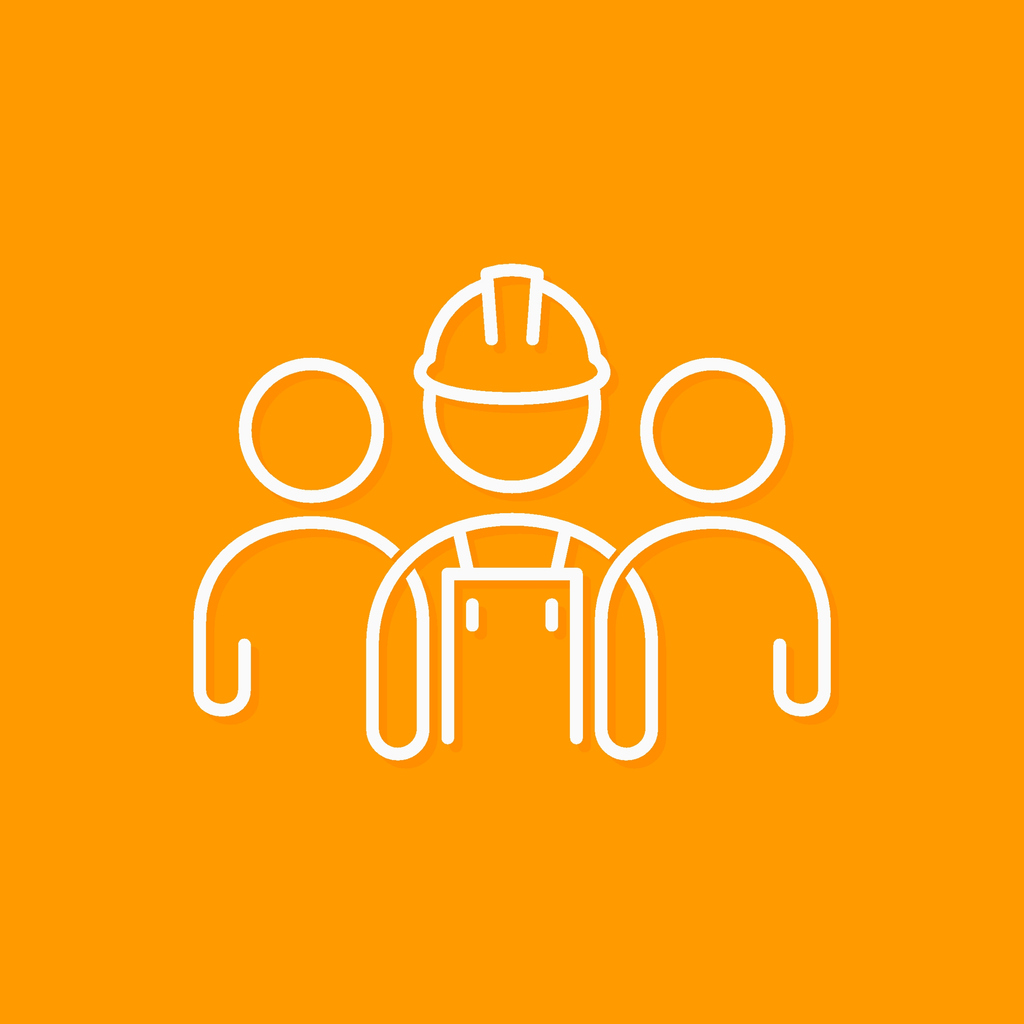 Staffing Your Safety Project Webinar
Tuesday, February 24th 10am EST
• Are you required to hire a safety professional
• General obligations of the employer under the OSH act
• What to look for in a safety professional
• Who to partner with (hint: US!)
• Financial sense of using a safety professional
• What to ask when interviewing the safety professional
Sign up HERE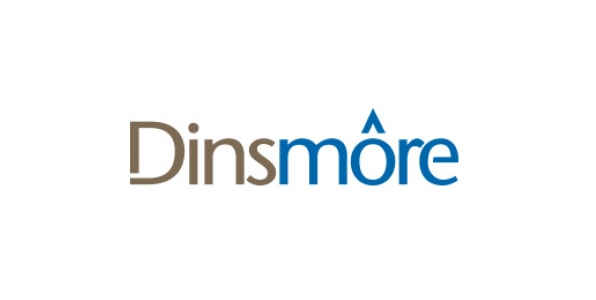 COVID Claims Management and Considerations Webinar
Thursday, March 2nd 10am EST
When is COVID-19 considered a compensable occupational disease in Ohio?
What are the elements of a compensable occupational disease for purposes of Ohio workers' compensation?
What steps can an employer take to mitigate their risk of COVID-19 claims?
What are the potential defenses available if an employee files a workers' compensation claim for COVID-19?
How have Ohio Courts treated claims involving airborne diseases previously?
What is the Ohio Bureau of Workers' Compensation doing to assist Ohio employers with regard to COVID-19?
Sign up HERE