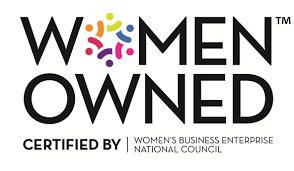 SAFESTAFF, a woman owned business founded by Ascent leader Jessica Esterkamp, offers national safety staffing solutions to all industries with special expertise in construction, manufacturing, and power facilities. 
Hiring one or more Qualified Safety Professionals for a temporary or short-term job site can be time consuming and expensive. SAFESTAFF offers a unique process that takes the guesswork out of delivering high quality safety leaders to manage your project and/or subcontractors. 
Whether your project requires a full-time safety representative on-site, you're above the employee limit on your project, or your facility is experiencing a shutdown and you need safety oversight, we can provide a custom solution ranging from a few hours a day to seven days a week.
Benefits
Zero Overhead. No need to provide benefits, workers' compensation coverage or unemployment
Custom Schedule
"Rent to Own" option to retain the resource full time
Ability to staff nationwide
Reduced time spent on vetting resources and orientations
Flexible Commitment. You determine how much time you need from your safety professionals, whether that is project based or a long-term arrangement.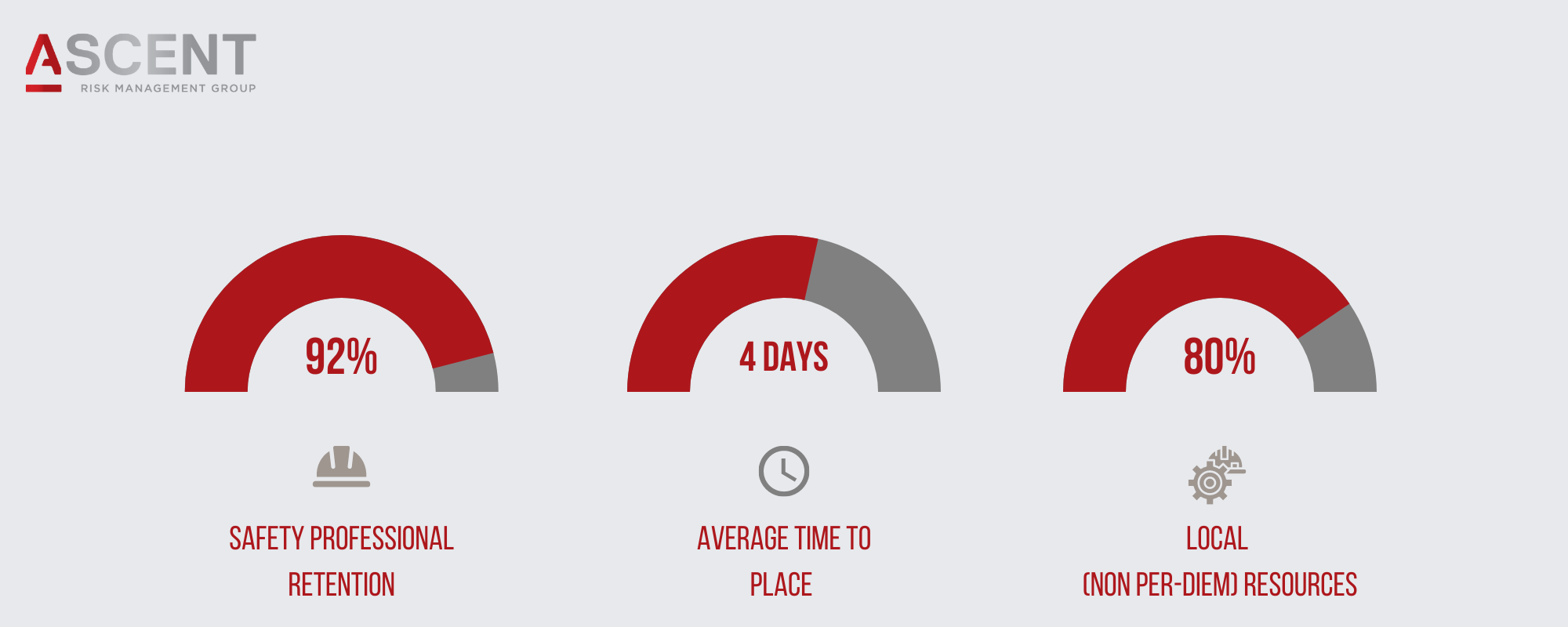 Tier Based Staffing Model: