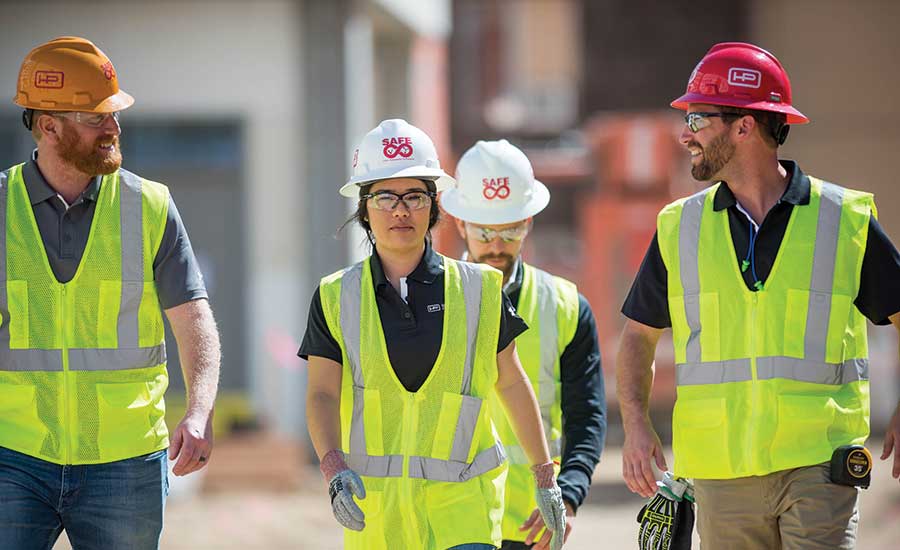 Safety Evaluations & Inspections
Ascent is committed to keeping your employees safe and reducing claims costs by preventing workplace accidents and creating safer environments for employees. Trust Ascent to conduct a thorough evaluation for your organization's facility and policies.
Safety Evaluations
Brief interview by our safety professionals with your safety or human resources team. We will examine your policies and procedures to see if they meet current standards.
Full walk-through of the facility, looking for any compliance hazards. Any hazards will be pictured and pointed out with reference to the standard and methods of correction. We additionally look for positive action items, and those will also be documented.
Question and answer session with the facility management team to identify areas of concern.
Full report to show all action items, including negative and positive. This report will identify a clear path for your specific organization's safety team.
Inspections and Trending Analysis
Our inspection process and trending analysis will help give your company an in-depth evaluation of opportunities to improve your workplace safety culture.  Our professionals examine your workers compensation claims history and identify trends in claims then provide recommendations for eliminating the gaps. We also perform a complete inspection of your facilities or a particular job insuring your safety standards are consistent throughout the company.
Our services include:
Workers' Compensation Claims Trending Analysis
Mock OSHA Inspection
Project Safety Inspection
Facility Safety Inspection
Personal Protective Equipment Inspection
Noise Testing
Respirator Fit Testing