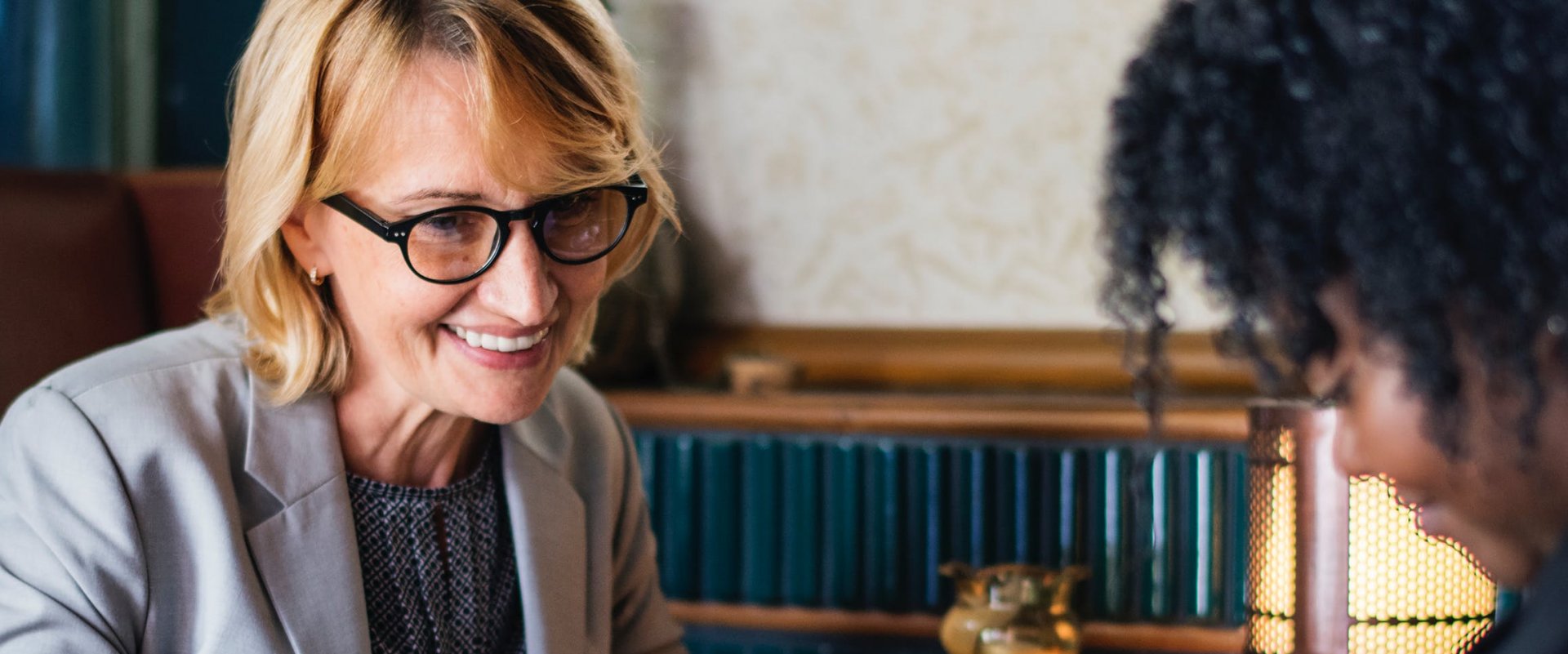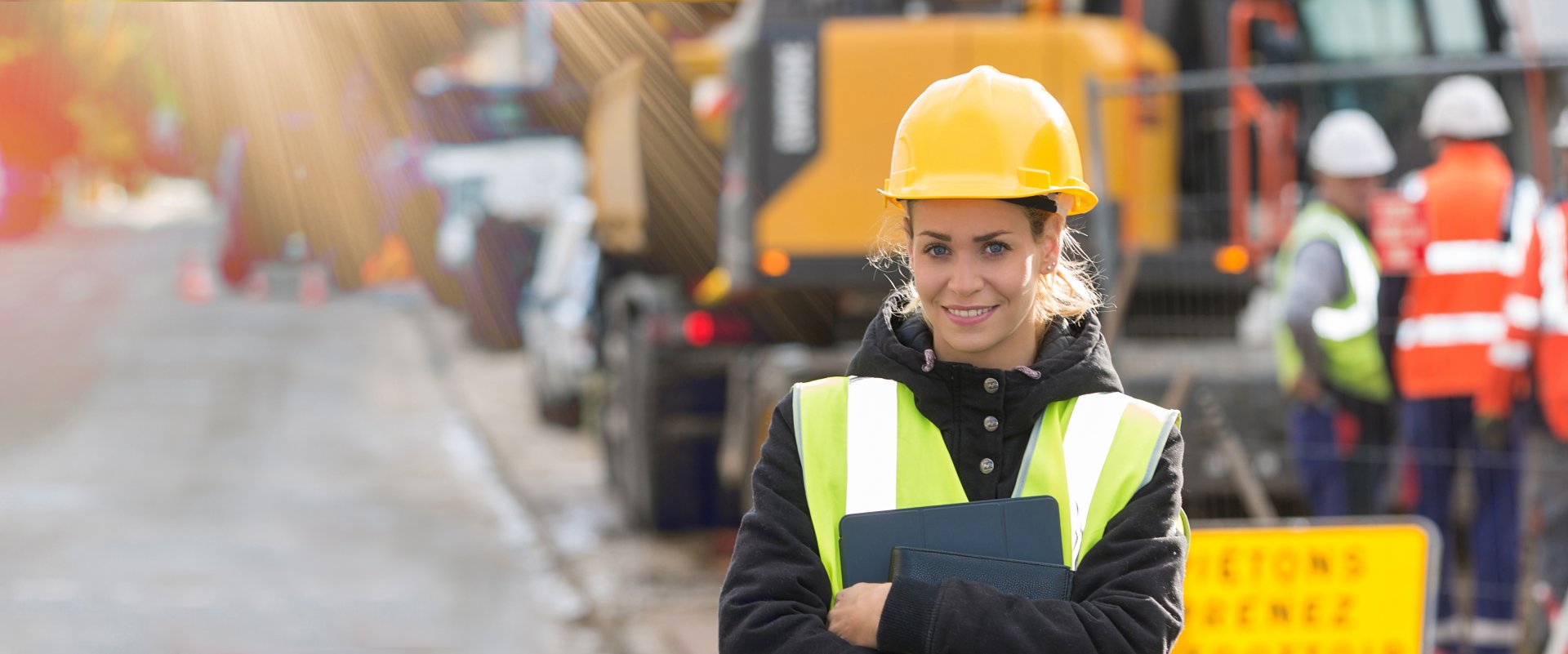 Women Owned Safety Staffing Services 
Our SafeStaff team provides quality resources to fulfill your staffing needs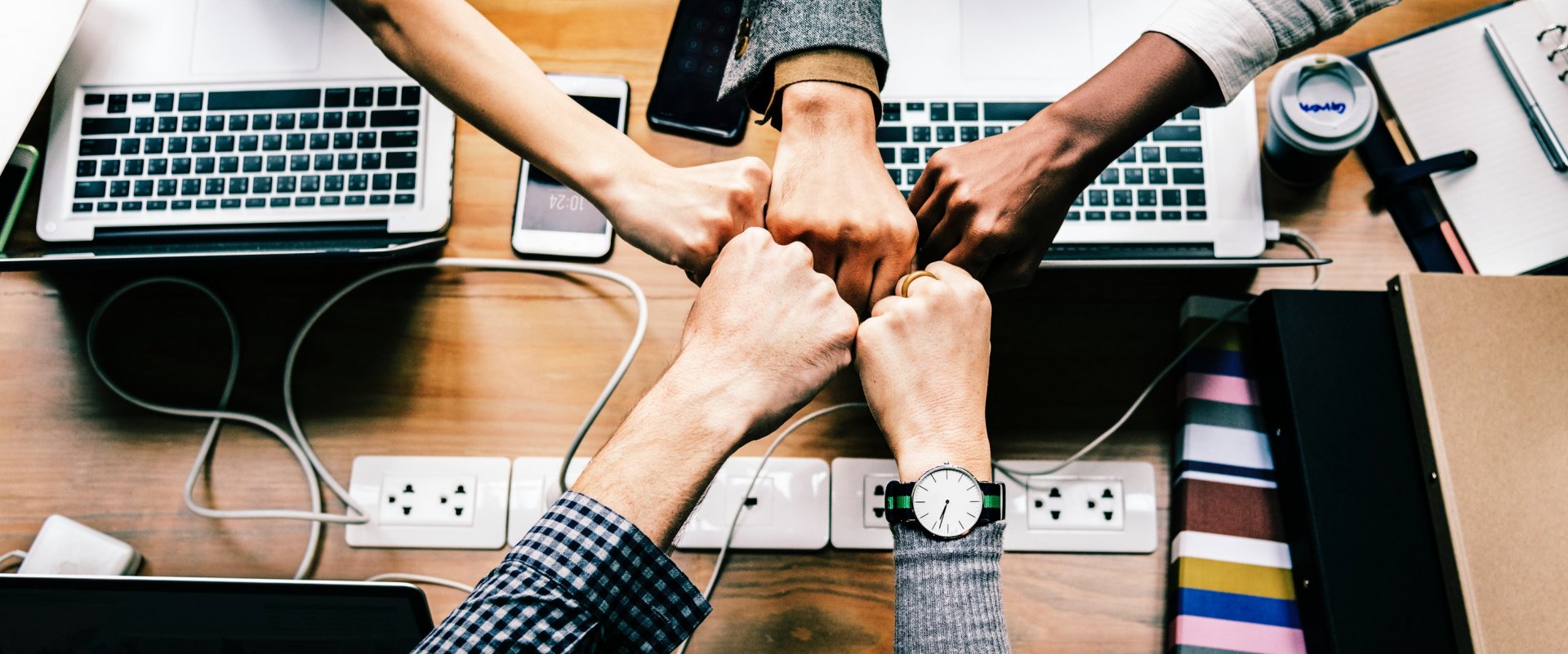 Leave of Absence Administration 
Remove the administrative burden to focus on your business 
Testimonials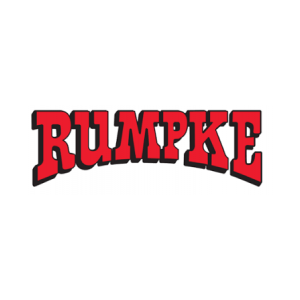 "The service level Rumpke receives from Ascent is at a high standard level. Ascent assists Rumpke above and beyond what was promised in the RFP process. The impact of having a dedicated account representative managing Rumpke policy has improved communication, lowered costs and reduced frustration. Ascent cares about their clients. We greatly appreciate the time and effort Ascent puts forth to provide service to this company."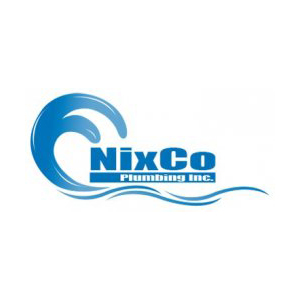 "From jobsite inspections to drafting our safety handbook, Ascent Safety Solutions has ensured that Nixco Plumbing is safe on and off the jobsite. Ascent allows us to be confident that our employees will be safe on a jobsite due to their thorough and informative safety training. Thanks Ascent!"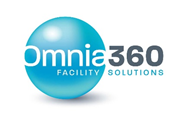 "Ascent Safety Solutions is an extension of our team here at Omnia360. We have worked together in developing our safety programs and standards to ensure our employees are not only safe, but working towards being an industry leader in safety. They have been instrumental coaching our team in our training and project inspections. If you are looking for a true partner, I would recommend Ascent."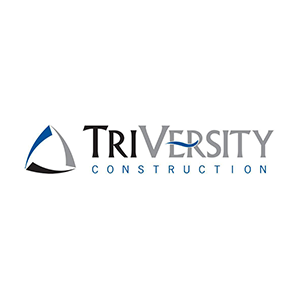 "It's been a true pleasure working with Ascent Safety Solutions. Ascent has been a true partner and key contributor of our continuously evolving and growing Safety Culture. Their efforts, engagement and expertise is felt by our entire staff at every level."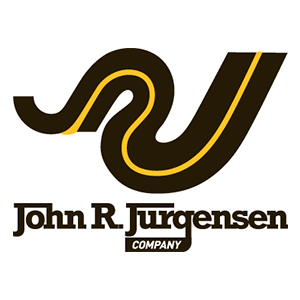 "Ascent has provided us with assistance in facilitating safety education courses on a variety of topics, their staff is always professional and very knowledgeable.  We have utilized Ascent Safety Solutions for the past several years, they have proven to be accommodating, easy to work with, and amazing in helping us drive our safety culture to the next level."