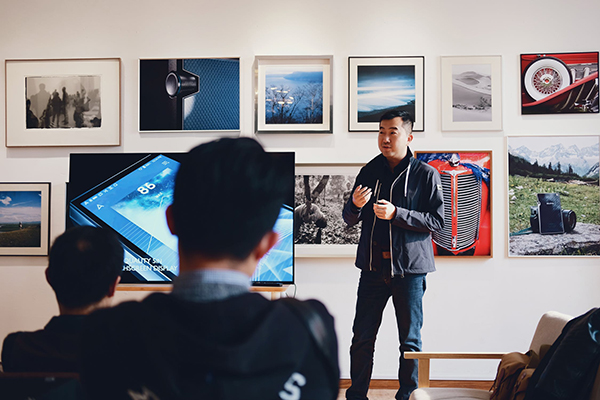 The Safety Leadership Workshop
Are you charged with the overwhelming task of managing your company's safety program? How do you keep track of training needs? How do you instill employee commitment and involvement?
The Ascent Safety Leadership Workshop is designed to help safety leaders take proactive steps to establish and implement a clear vision for safety within their organizations. Attendees will learn the necessary tools for an effective safety program including OSHA requirements; record keeping and tracking; investigations; and disciplinary actions. Participants will receive an Ascent Safety Certification upon completion.
Over the course of one and a half days, expect to participate in an interactive classroom that is customized to your client's needs. The workshop will include two breakfasts and one lunch.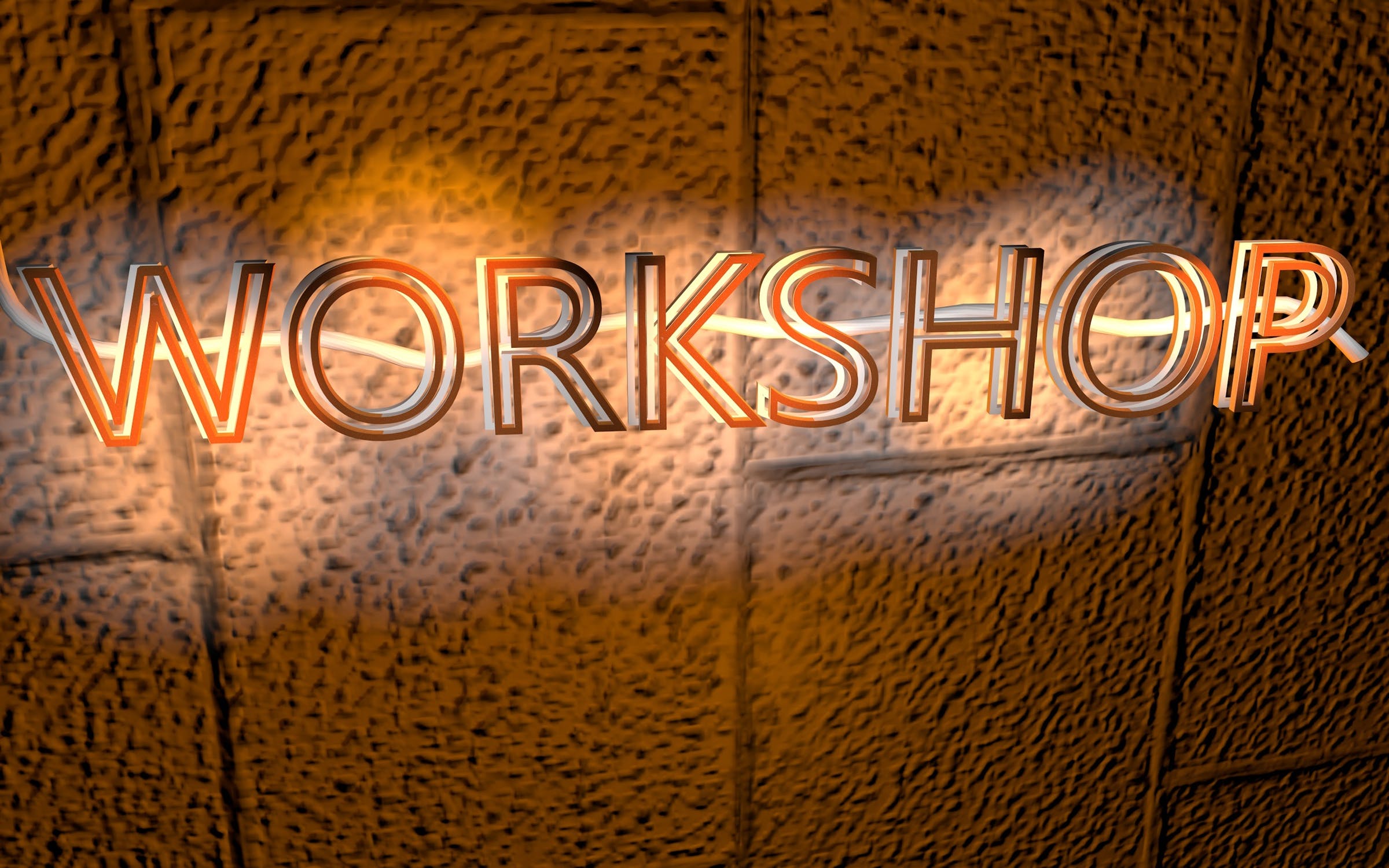 Who Should Attend?
Executive leadership
Safety directors or risk managers. Especially those new to their role.
Safety managers
HR managers
Safety committee members
Branch managers