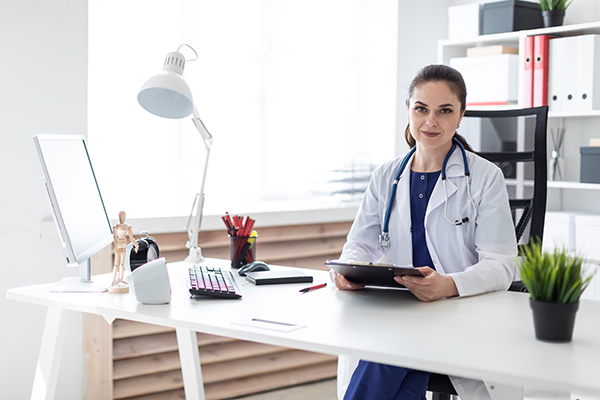 Case Management
Ascent Risk Management is dedicated to professionally provide prompt, aggressive and effective intervention to facilitate successful return to work outcomes. This is achieved through direct contact and collaboration with the employer, injured worker and physician.
We are a key element in controlling your workers' compensation costs by providing an efficient, comprehensive and detailed vocational rehabilitative program that is individually designed and created for each injured worker and their employer. Through our services, we will increase the return to work probability, reduce lost time, decrease medical expenses and lower your risk.
Telephonic Case Management
Licensed nurses telephonically assess, plan, implement and coordinate all case management activities for the injured employee to evaluate the medical needs and facilitate the patient's appropriate and timely return to work.
Field Case Management
Our credentialed, hands-on case managers offer an individual, consultative approach to ensure high quality medical care and comprehensive exchange of information between the injured worker, employer and medical providers.