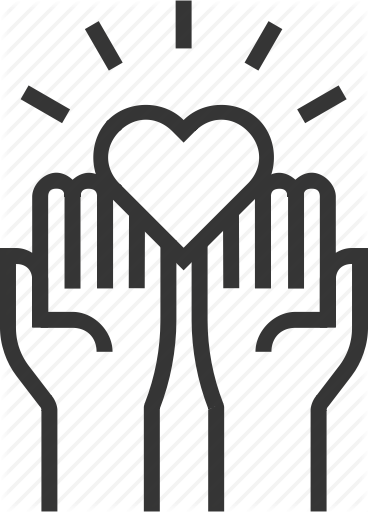 Aside from the employee and employer benefits that arise from implementing a Modified Duty Off-Site Program, nonprofits and communities across the country reap rewards as well. Ascent works with national as well as local nonprofits creating a robust network spanning across all fifty states which provides quality volunteers at no cost.
Our nonprofit partners understand the importance of light duty work as part of an injured workers' recovery process and the value it brings to their organization in serving their communities.
What our nonprofit partners are saying:
"I wanted to thank you for choosing Sacred Heart as a placement site. [Employee] has done a wonderful job and we have benefited immensely from having her in the program. Thank you for your continued support of our Economic Empowerment Program!"
Roberto Gil, Director of Self-Sufficiency Programs
Sacred Heart Community Service
"Thank you so much for your work ethic and professionalism.  It has been an absolute pleasure working with you all and I wish nothing but the best for you."
Larry Treadwell, Donated Goods Manager
Hartville Thrift Shoppe
"Thank you so much for continuing to send us more of  your clients. We look forward to continue the partnership with you and your program."
Arely Valeriano, Employment Coordinator
Economic Empowerment Program
"Thank you for sending us excellent, hard working volunteers. We would not be able to survive as an organization without their help. Their jobs might seem small but it is at the heart of what makes us run. We are really grateful for Ascent giving us the opportunity to work with fantastic people."
M Cohen, Volunteer Supervisor
T4T Foundation
Interested in finding out how your nonprofit could benefit from a partnership with Ascent? Email us at info@ascentrmg.com or contact us at 513.351.1222.